Presentation
Working with young singers on The Magic Flute means first of all trying to analyze what makes the specificity of acting in opera. If opera is the occasion for a meeting between theater and music, the place of this meeting is always the body of the singer. We will speak of the singer's acting on the stage and not of the incarnation, the representation or the identification with the character. We will try to demonstrate that in opera, there is not music on one side and theater on the other. In opera, just as theater only comes from music, acting only comes from singing. Mozart is not a great man of the theater because he sets a great libretto to music, but because he does something to music: he makes it theater. A theater that is felt more than it is explained. We will try to address all these questions, to try to reinvent, beyond the clichés on the character, the interpretation of the character, the importance of the costume, a way to enter the stage, free, poetic, serene, and always playful.
Teachers
Jean-François Sivadier, director
Emmanuel Olivier, conductor
Jean-François Sivadier, director
Jean-François Sivadier is a former student of the Strasbourg National Theatre School and is an actor, author and director. In 1996, he wrote, directed and performed Italienne avec Orchestre (Italian with Orchestra), which reveals the backstage world of opera through a series of fictitious rehearsals of La Traviata. A new version of the play Italienne scène et Orchestre won the Grand Prix du Syndicat de la critique. Jean-François Sivadier received a Molière award in 2005 for his production of Buchner's The Death of Danton. In 2007, he presented Shakespeare's King Lear at the Avignon Festival, in the main courtyard of the Palais des Papes and returned to Avignon in 2008 as an actor and co-director of Claudel's Partage de Midi. In 2021, he writes and directs his new play Sentinels. At the Lille Opera, Jean-Francois Sivadier has directed Puccini's Madame Butterfly, Berg's Wozzeck, Mozart's Marriage of Figaro, Bizet's Carmen, Monteverdi's Coronation of Poppea and Rossini's Barber of Seville . At the Aix-en-Provence Festival he directed Verdi's La Traviata, which entered the repertoire of the Vienna Staatsooper, and Mozart's Don Giovanni .
His texts are published by Solitaires intempestifs.
Recipients
12 singers
2 pianists and vocalists
1 assistant director
Calendar
Sessions
July 17 to 29, 2023
13 days including 1 day off, 84 hours
7 hours per day: 10am-1pm / 2:30pm-7pm, including a 30 minute break in the afternoon
Public presentation
Fenêtre sur cour(s) on July 29, 2023 at 6:00 pm
The participants formally commit themselves to follow the entire curriculum.
Selection
Pre-selection on file then audition
Audition
Friday 6 and Saturday 7 January 2023 in Paris
Elements to be provided
For the application and selection process, you will need to provide the following:
letter of motivation
biography (imperative: 600 characters including spaces)
CV
picture
1 or more video files related to the chosen course (please note that WeTransfer links will not be uploaded)
Closing date for applications
Sunday, November 14, 2022, at midnight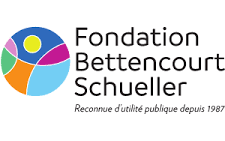 La Fondation Bettencourt Schueller est le mécène principal du pôle Voix et répertoire de la Fondation Royaumont.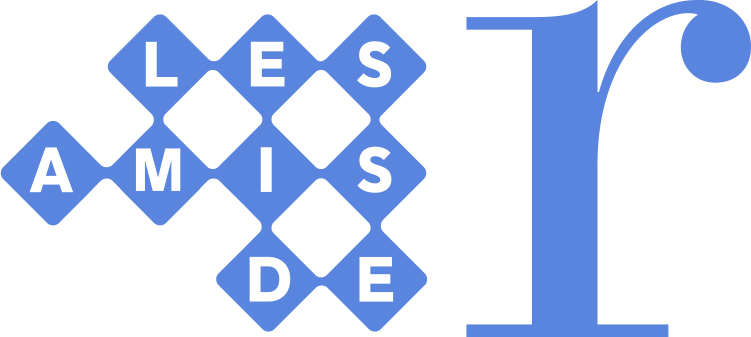 L'association des amis de Royaumont soutient l'ensemble des formations du pôle Voix et Répertoire
La certification qualité à été délivrée au titre de la catégorie d'action suivante :
ACTION DE FORMATION