Presentation
On Easter Sunday and Monday, come and enjoy a delicious meal at the Table de Royaumont.
Chef Patrick Derisbourg and his team prepare an unforgettable brunch.
After the pastries and pancakes, you will have access to a cold and a hot buffet.
Cold buffet :
Charcuterie platters
Marinated Salmon and Belle Vue
Green bean and duck gizzard salad
Crayfish and penne salad
Candied vegetables

Hot buffet :
Scrambled eggs
Grilled Bacon
Lamb confit
Roasted potatoes
Fricassee of seasonal vegetables

Assorted cheeses and green salad

Dessert buffet :
Royaumont chocolate mousse
Coffee Tiramisu
Red fruit panacotta

Drinks :
A glass of wine or soft drink included
Coffee and tea are served at will
Water at your discretion
Don't miss this Easter brunch at Royaumont!
Reservation required
Price: 69 € per person / Children (under 12 years old): 25 €.
Taking part in this brunch gives you free access to the monument, its gardens, the guided tour and Sunday at Royaumont.
Brunch at the Table de Royaumont: what it could look like…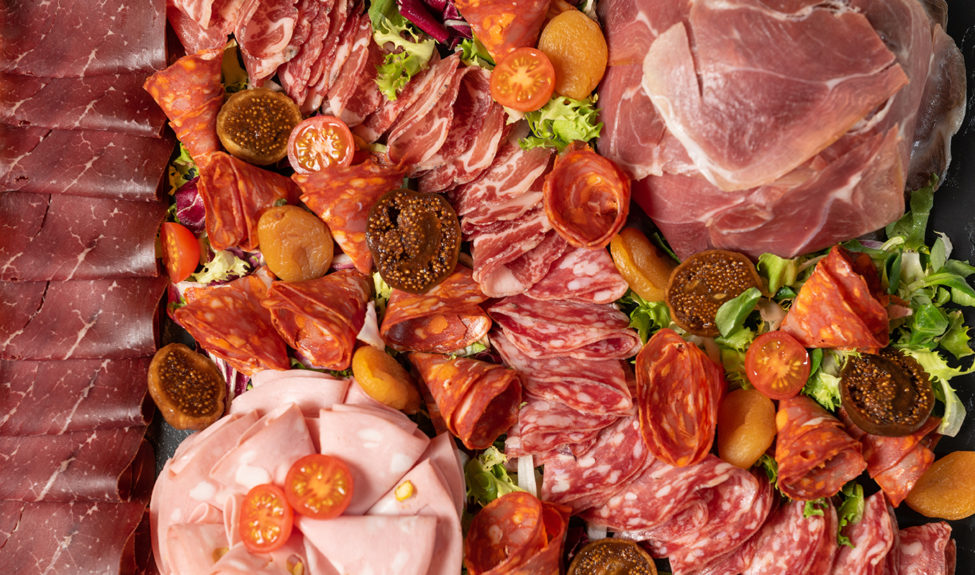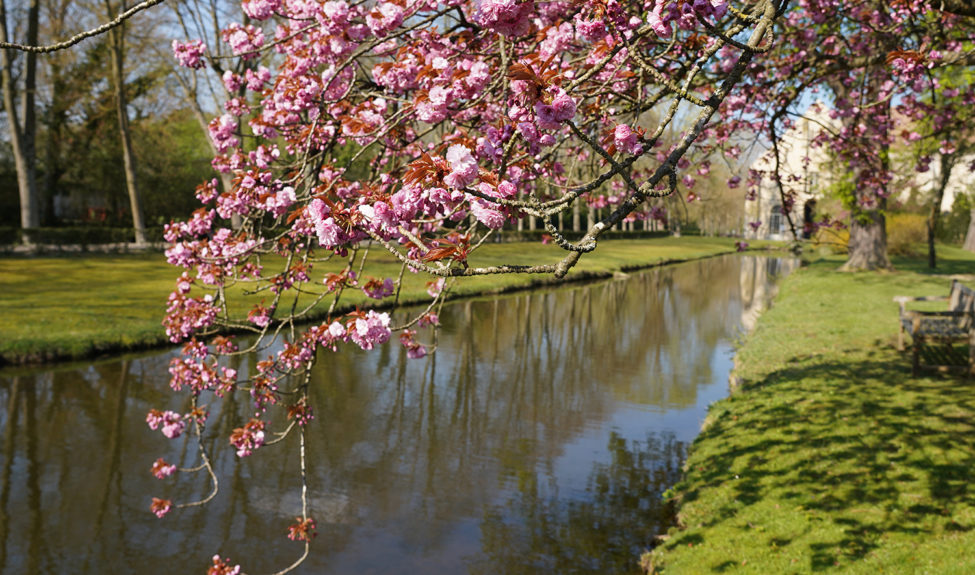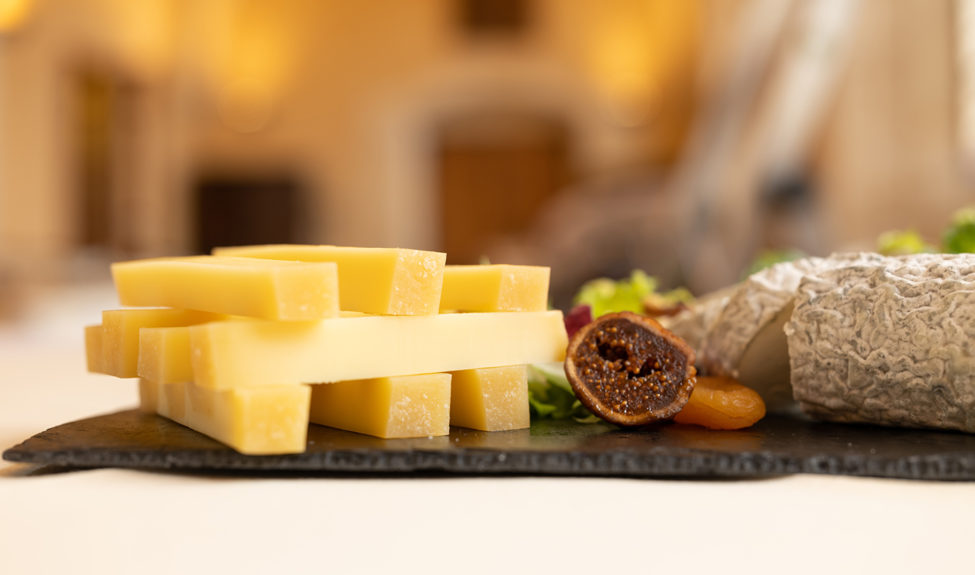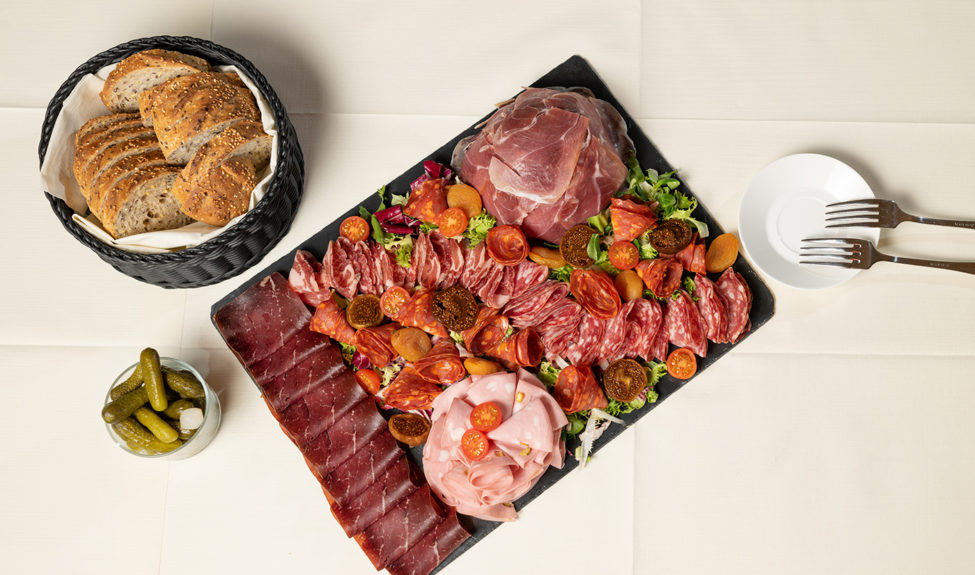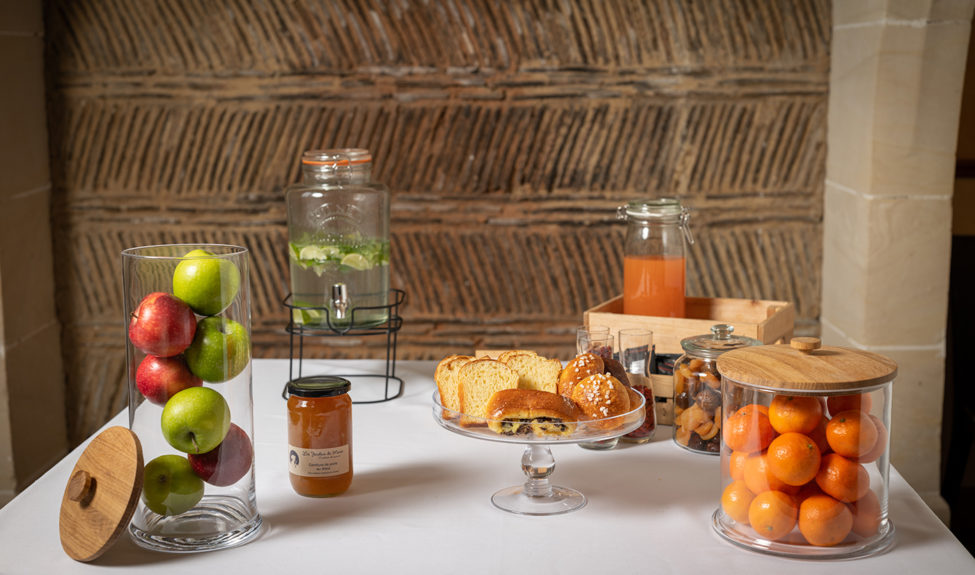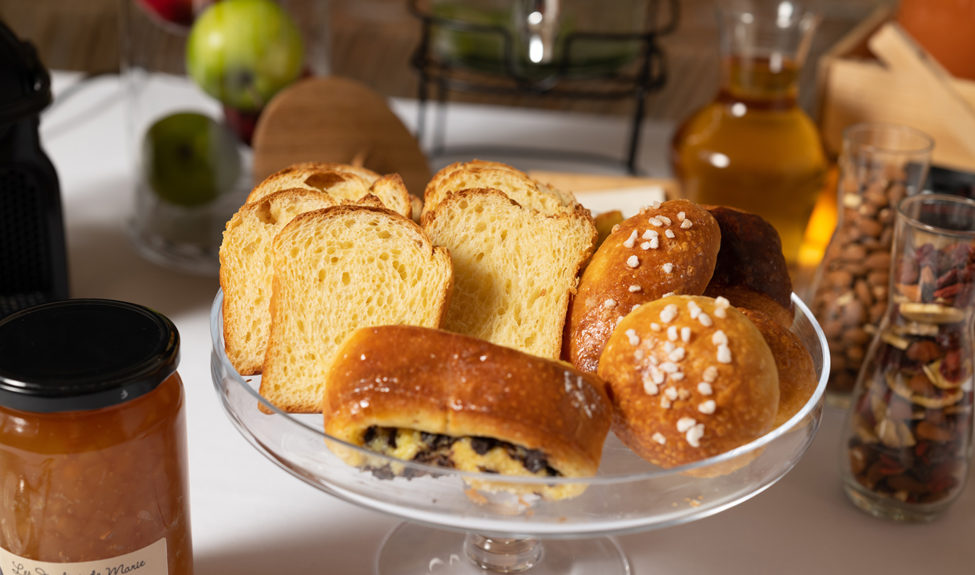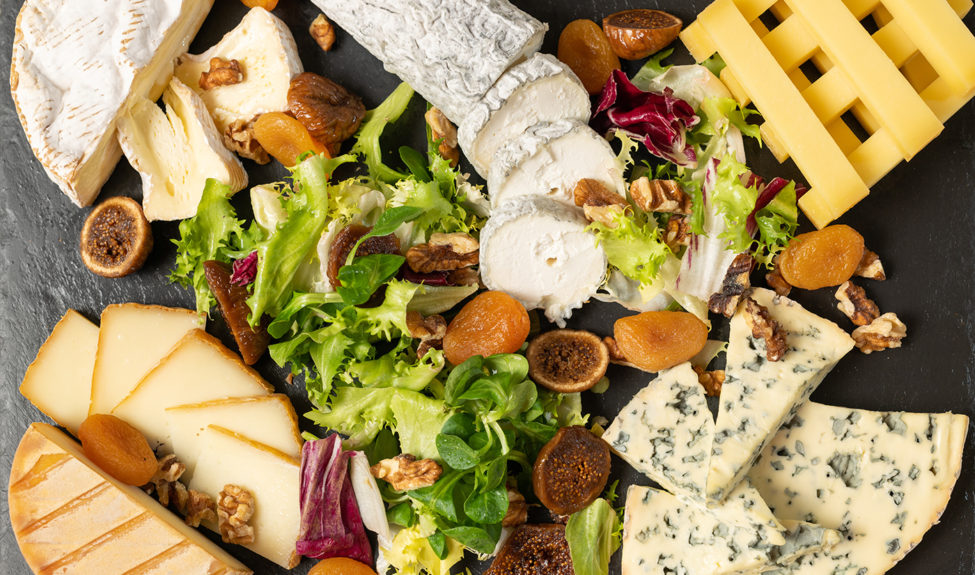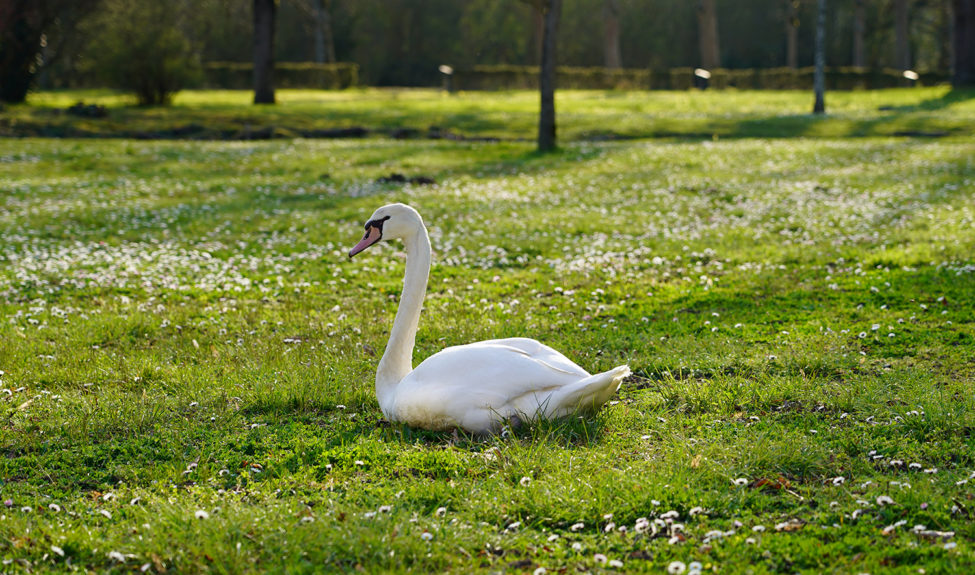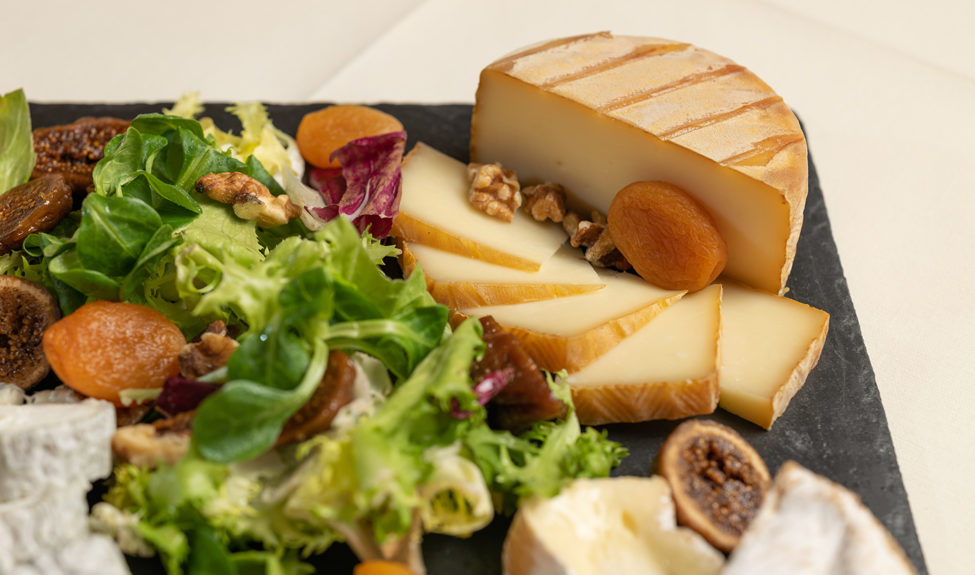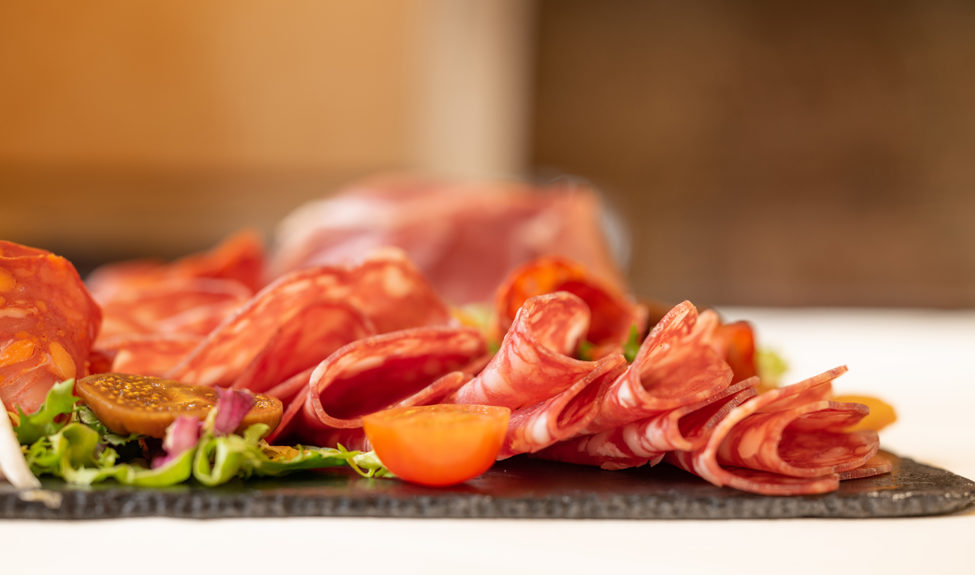 All dates
Upcoming
Np upcoming date.
Past
Practical information / Ticket office