Training 2022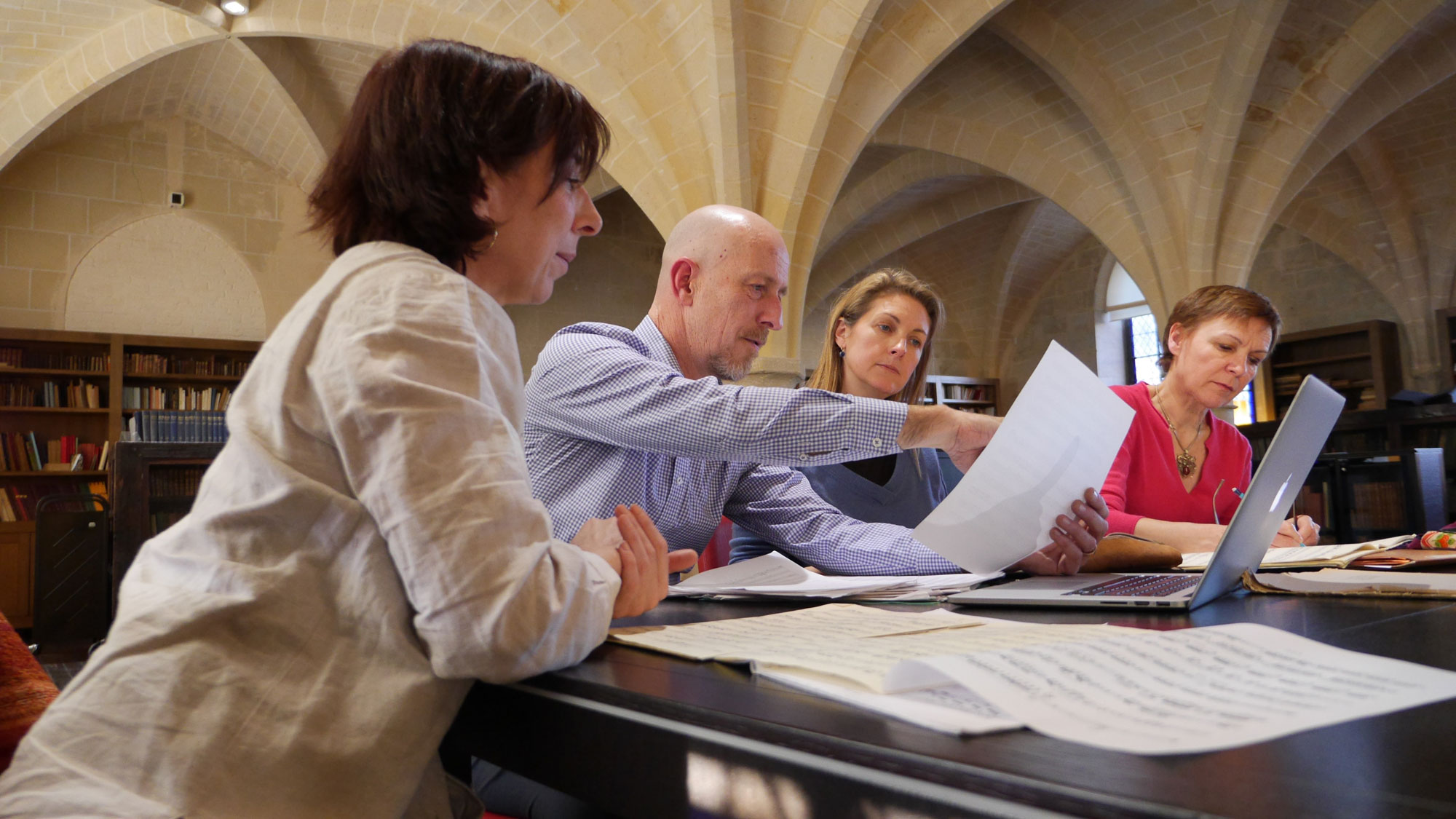 Within the framework of a strengthened cultural cooperation, the Royaumont Foundation and the La Grange-Fleuret Music Library (BLGF), previously known as the Mahler Music Library (MMM),
located in Paris and attached to the Foundation since 2016, have brought together their documentary and heritage collections under a single banner called "Bibliothèques Royaumont".
This entity includes the Lagrange-Fleuret Library (BLGF) and the two libraries kept at the Royaumont Abbey: the François-Lang Music Library (BmFL) and the Henry and Isabel Goüin Library (BHIG), which bring together a remarkable set of heritage collections.

Thanks to a concerted policy of expanding their collections and sharing their expertise, the BLGF and the BmFL are developing a project of activities at the crossroads of research and musical practice. The places they occupy, the conditions of access to the works they offer and the equipment they provide make them singular places dedicated to study and reflection, but also sources of inspiration for artists anxious to enrich their knowledge, to take a new look at the repertoires and to renew their interpretation.

Collaborations with higher education and research institutions regularly lead to teaching residencies, research seminars, colloquia and publications.
The 2022 training courses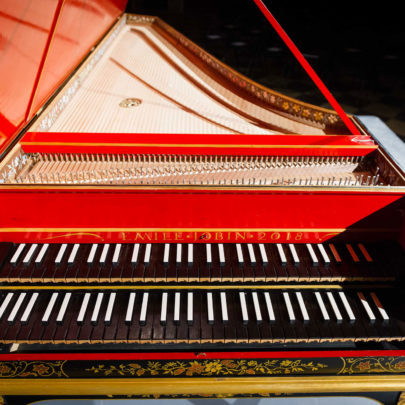 Transcription and keyboard arrangements workshop
For 6 harpsichordists
By Jean-Luc Ho, Olivier Fortin, Marie Demeilliez, Thomas Soury
Learn more