repertoires of the 13th and 14th centuries, French and Italian
Faculty
Marc Mauillon baritone
*2014 : concert Grands motets de Rameau/Mondonville avec Les Arts Florissants. 2018 : concert A due voci avec Vivabiancaluna Biffi. 2019, 2020 : formation Initiation à la musique médiévale
By the extent and singularity of his repertoire, his so recognizable timbre and his chiselled diction, Marc Mauillon occupies a very personal place on the current lyrical scene. He works with the conductors W. Christie, M. Minkowski, R. Pichon, C. Rousset, J. Savall, V. Dumestre … and the directors, B. Lazar, I. Alexandre, R. Carsen,… The recital and the chamber music take pride of place in his career. Whether Machaut with Pierre Hamon, Vivabiancaluna Biffi and Angélique Mauillon, Poulenc / Eluard with Guillaume Coppola, these programs always strongly question the relationship between music, poetry and vocality. After having been a professor at Pole Sup 93, Marc Mauillon teaches, since September 2018, the secular medieval music at the University Paris-Sorbonne as part of the Master of Ancient Music (MIMA)
Thibaut Mihelich text analysis
* collaborations antérieures avec Royaumont
Students
8 singers
1 flutist
1 vielist
Presentation
The Fondation Royaumont offers a new programme dedicated to the medieval repertoire, aimed at students at the Conservatoire au Rayonnement Régional of Ile-de-France. Over the course of six days during January and June 2021, 10 candidates unfamiliar with medieval music will have the opportunity to discover the French and Italian solo profane repertoire of the 13th and 14th centuries. These sessions will be supervised by baritone Marc Mauillon, whose recent recordings of the works of Guillaume de Machaut were widely praised. Previously a teacher at the Pôle Sup 93, he will begin teaching medieval music interpretation at the Paris Sorbonne University in September 2018.
Following this course, a concert tour will be organised visiting the associated conservatoires.
Method
Individual work, master classes and workshops in small groups.
Registration
Pre-selection via application by CRR
No audition
Schedule
23/01 séance de travail musical
24/01 analyse littéraire
30/01 séance de travail musical
31/01 analyse littéraire
17 /04 visite de patrimoine en IDF
18/04 séance de travail musical
24/04 séance de travail musical
16/05 séance de travail musical
22/05 visite de patrimoine en IDF
13/06 séance de travail musical
soit 10 jours de formation
Public presentations
from June 15 to 22, in partnership with different CRR
Tuition charges
Tuition free
---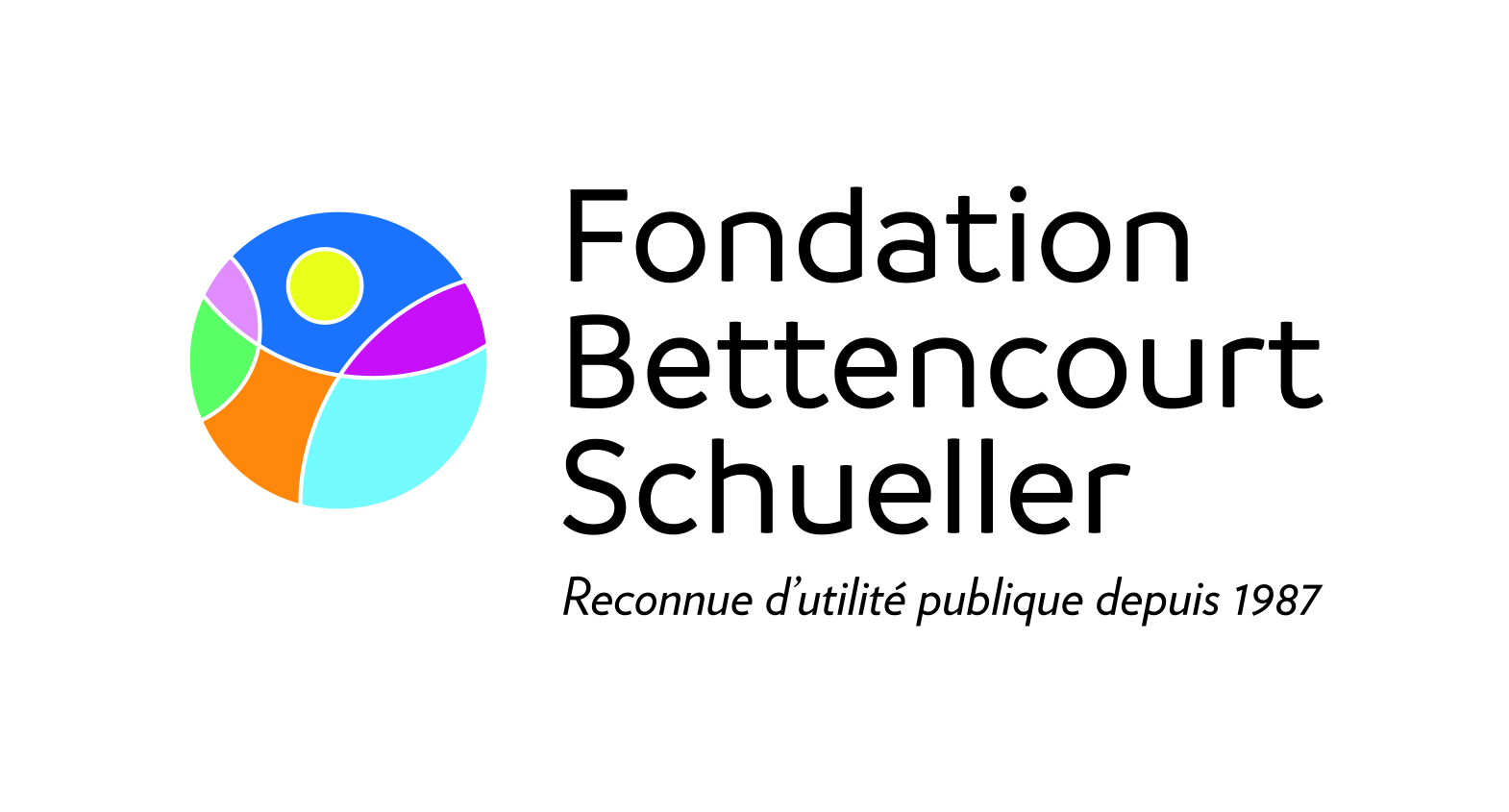 La Fondation Bettencourt Schueller est le mécène principal du Pôle Voix et Répertoire de la Fondation Royaumont.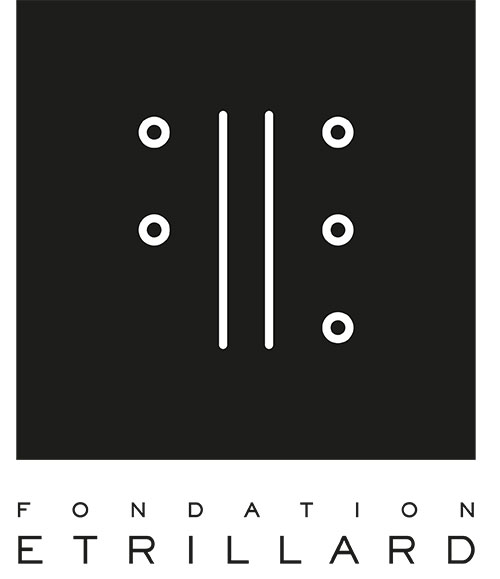 La Fondation Etrillard soutient le programme Chanter l'Ars Nova qui vise à travers la coopération de plusieurs partenaires européens à redonner un nouveau rayonnement aux musiques médiévales.

Les Amis de Royaumont s'associent collectivement, depuis 46 ans, au projet de la Fondation. En 2020, l'Association poursuit son aide historique aux jeunes talents par l'attribution de bourses, soutient les activités en direction du jeune public, les rendez-vous thématiques proposés dans le cadre des visites.
Conditions tarifaires
Prise en charge directe par les CRR