What to do in Royaumont ?
Discover
Saint Louis' abbey, a masterpiece of gothic architecture built between 1228 and 1235, both monumental and balanced, with its large elegant vaults, is a delight for individuals, families, school children, and adult groups.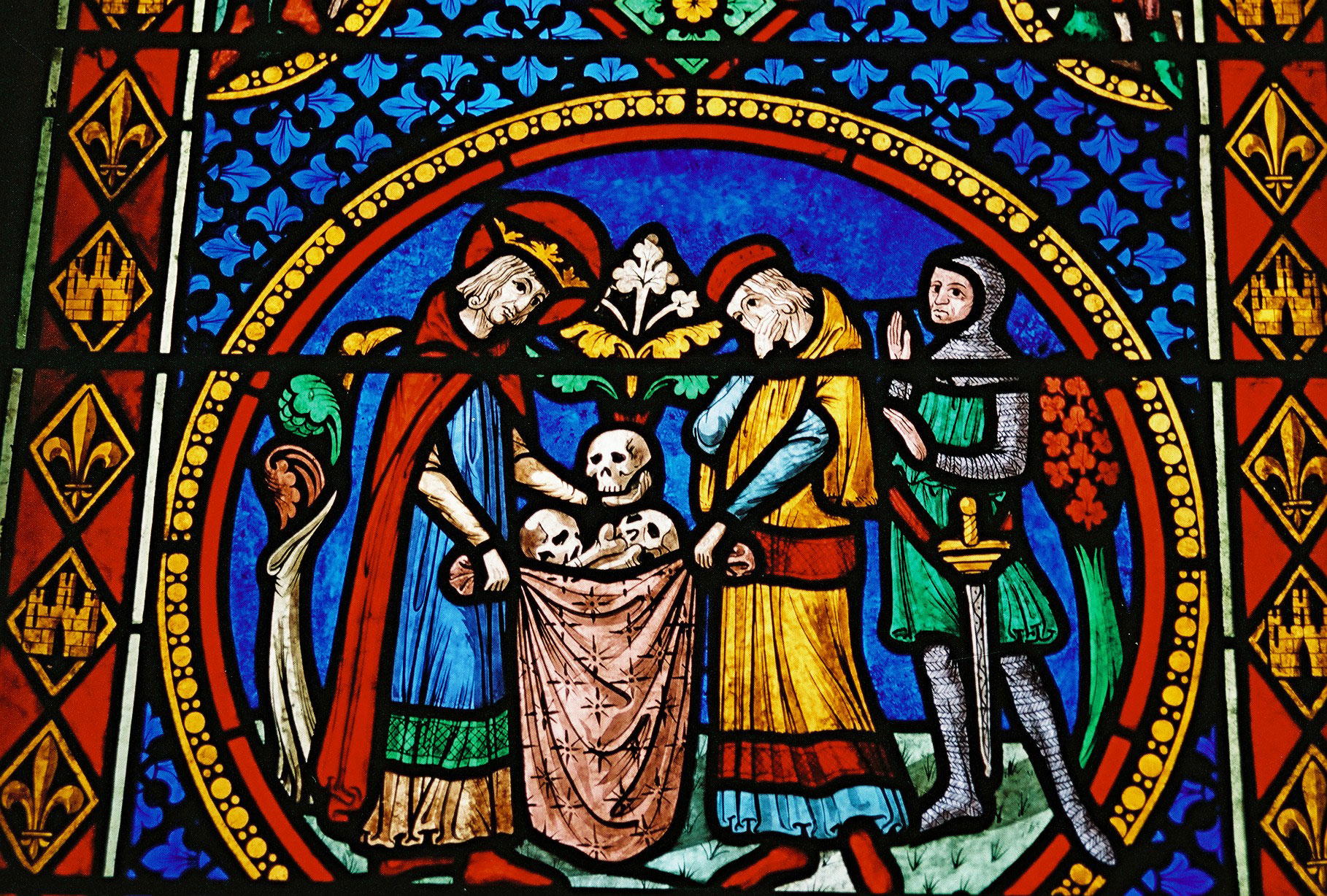 Roam
Have a walk in the grounds, with their impressive network of canals and three remarkable gardens: the Cloister garden, the Garden of Vegetables, and the 9-square garden.
Walk around the romantic ruins of the former abbey church which was destroyed during the French Revolution.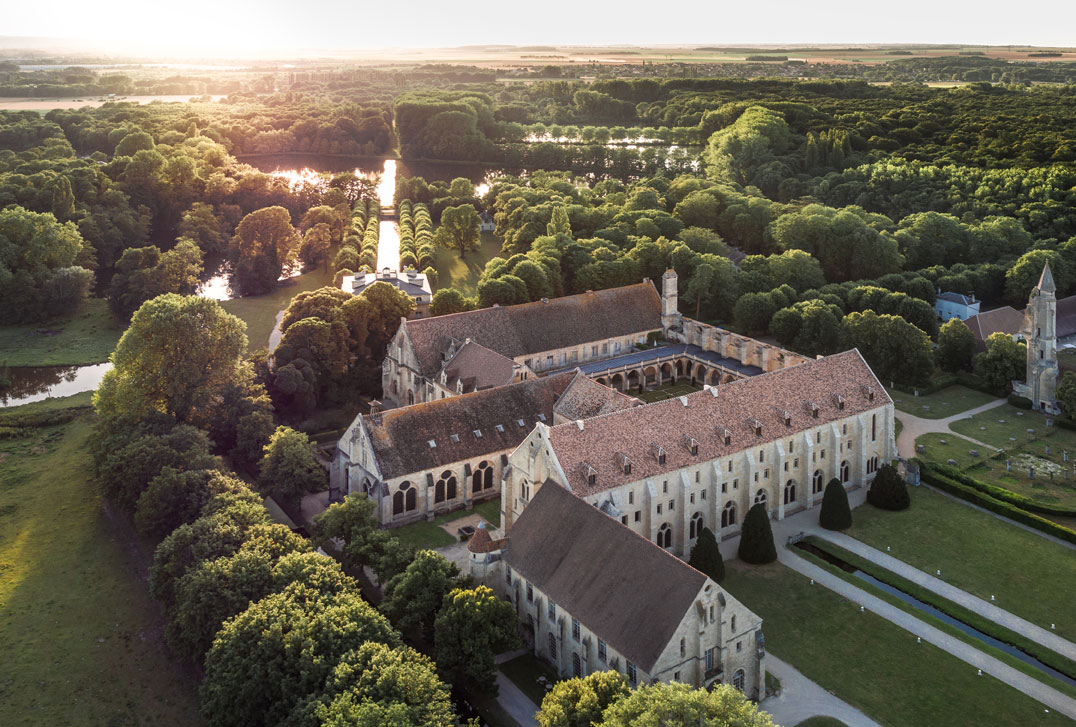 Wonder
Step into one the most beautiful examples of gothic refectories in France, admire the largest Cistercian cloister in the country, follow in the monks' footsteps: they were the custodians of knowledge in the Middle Ages.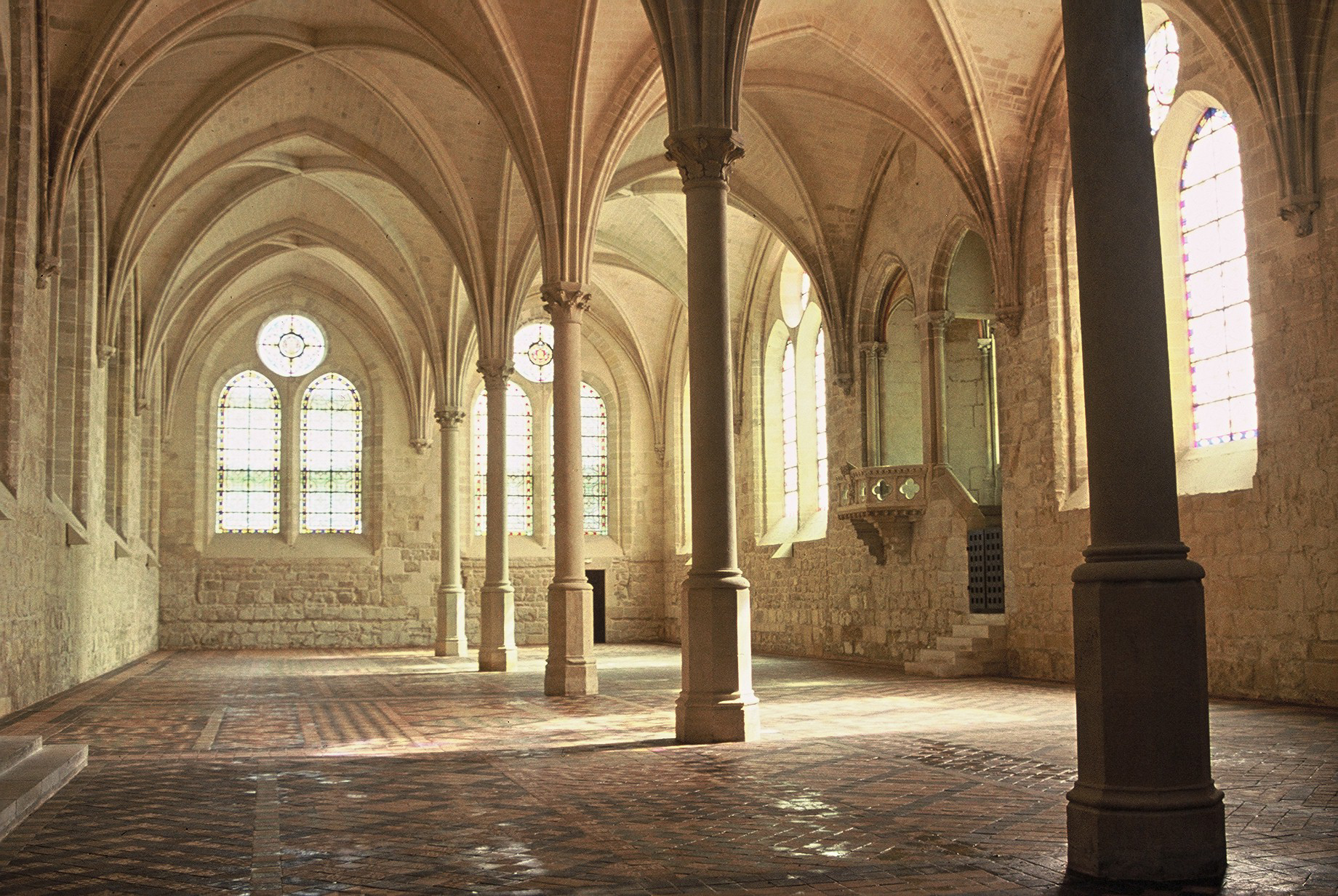 Learn
Digital touch panels tell you 800 years of history…
Discover the multiples lives the abbey has had (from Cistercian monastery to court abbey, industrial site, novitiate, war hospital, country estate…) and find out how individual spaces changed in the process.
Share and share again
Share this historical journey as a family: game itineraries invite children to an active visit, and digital touchscreens help them learn about how the monks lived in the abbey.
Discover all the activities we've designed for school groups and recreation centers: storytelling tours, workshops, learning tours…
Look and Listen
Royaumont is a cultural center for music and dance, where you can attend:
Sundays at Royaumont, a series of events centered around music, history, architecture, nature, arts and crafts, dance
The Royaumont Festival, every year in September and October is the endpoint of the artist residencies and training modules held throughout the year at the abbey.
The Fenêtres sur cour(s) are conversations aimed at discovering the work of our artists in residence and in training.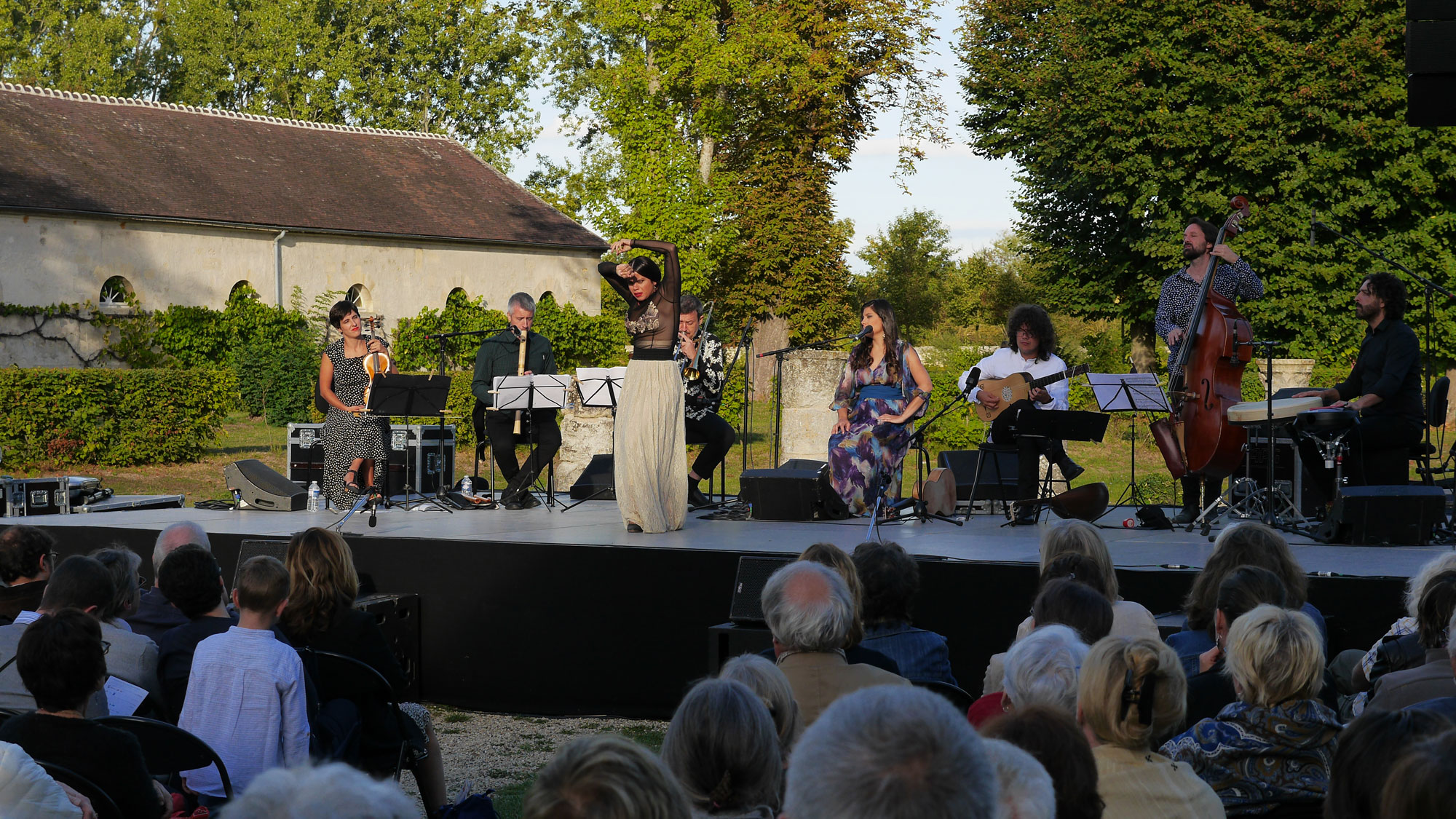 Taste
The Royaumont restaurant is open on Saturday evenings and for Sunday lunch: seated in one of the most beautiful vaulted rooms in the abbey, taste our Chef's cuisine, which is rooted in French tradition.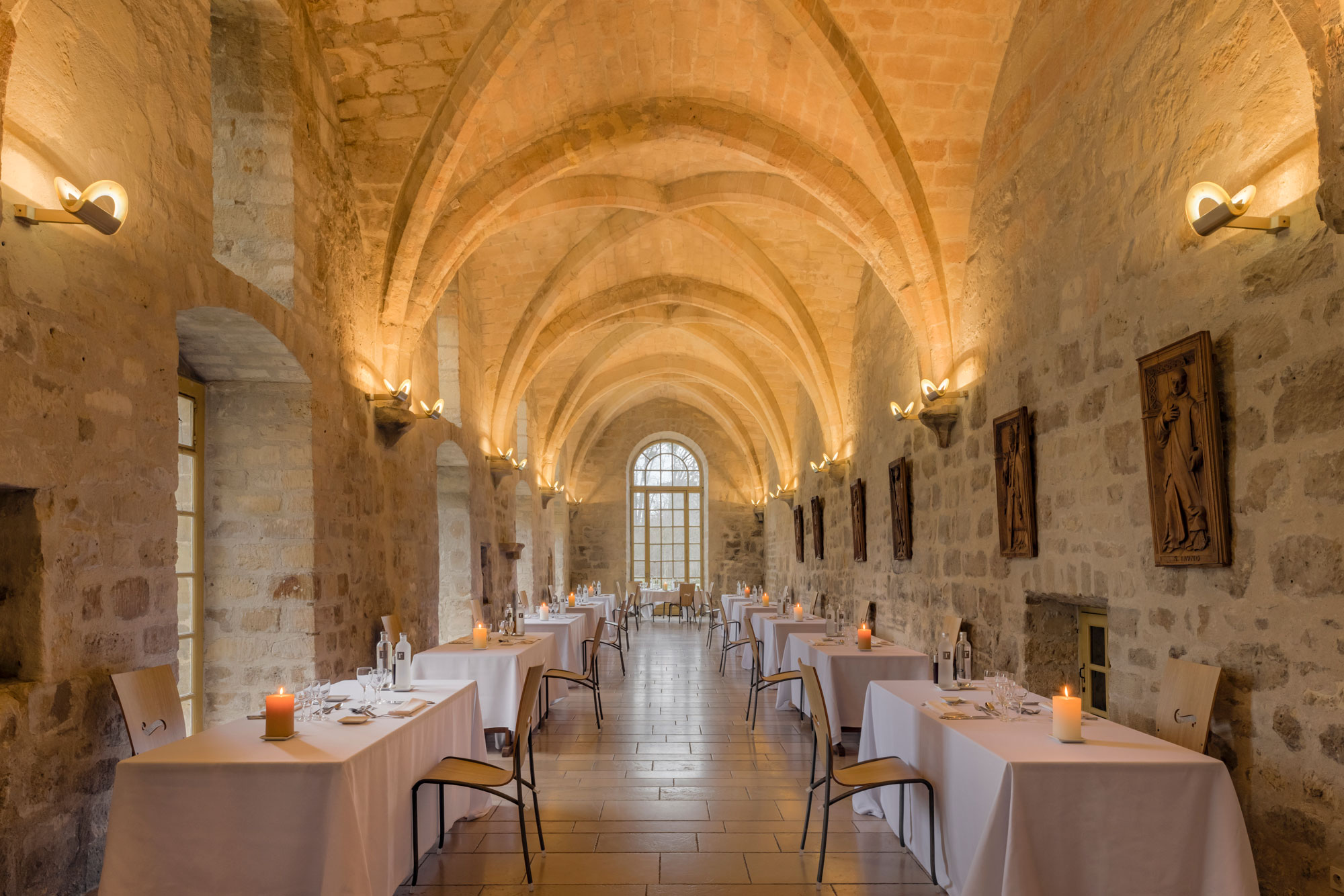 Stay
On a Saturday evening, stay over in a room with a view either on to the cloister or on to the grounds and gardens and experience this unforgettable place. You can roam the abbey buildings until midnight. And on Sunday you can fully enjoy the site with guided tours, the Sundays at Royaumont events, and have lunch at the restaurant.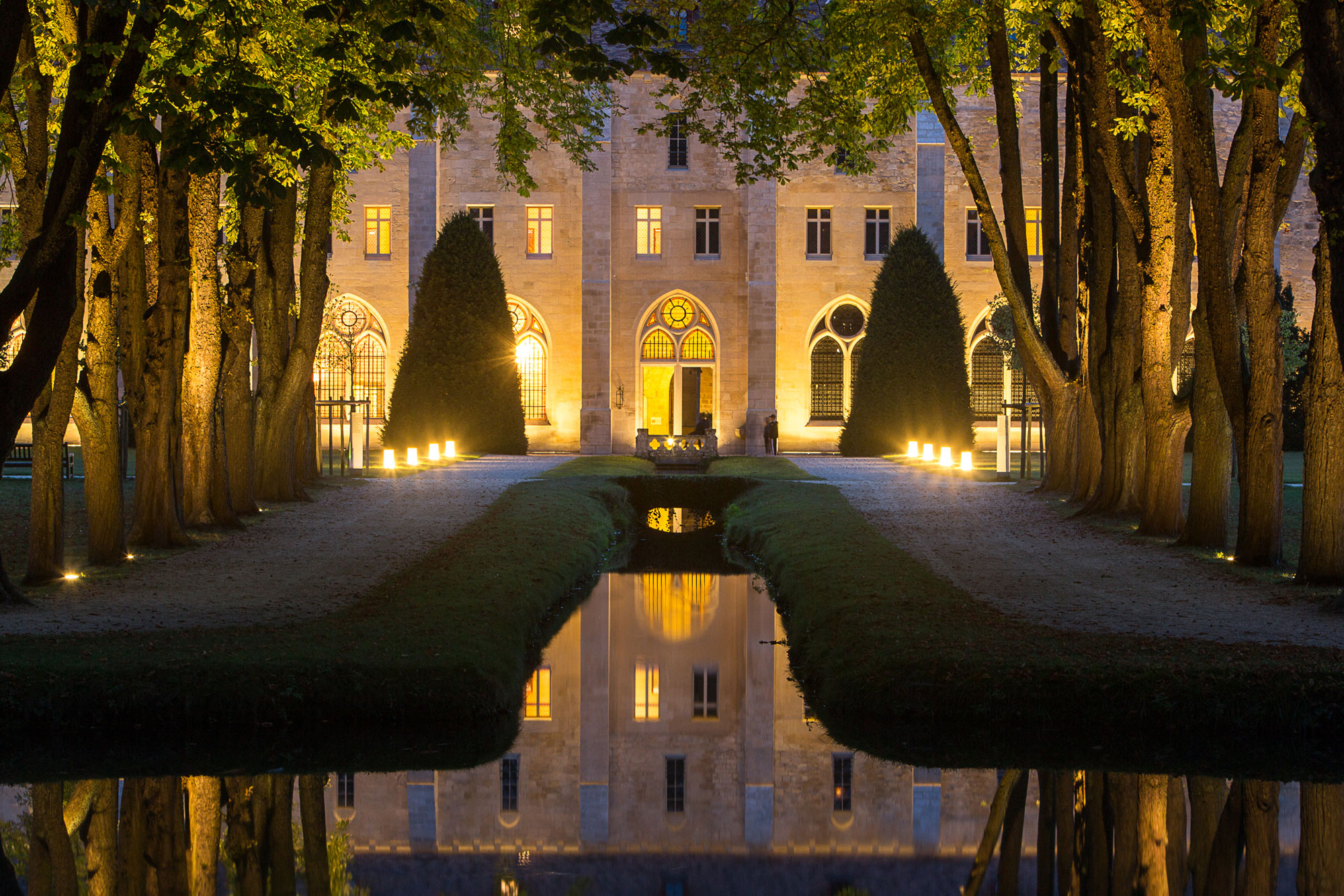 Host meetings or celebrations
Organize your seminars and events in one of the most remarkable locations in the Ile-de-France region. Royaumont has fully equipped meeting rooms and vast reception areas.
Royaumont offers you equipped meeting rooms and large reception areas.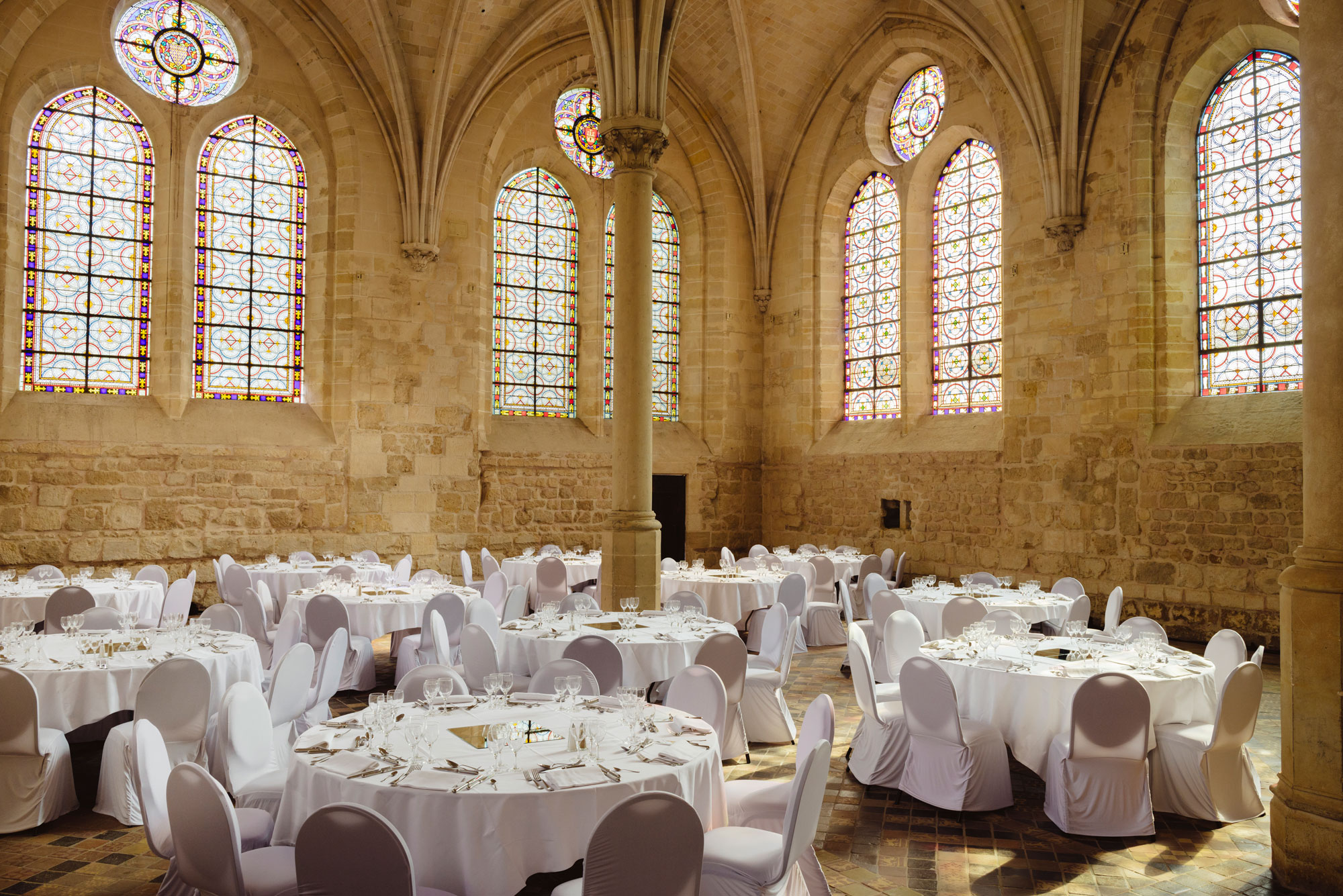 Train and create
The Foundation is an international artists' center for music and dance and as such contributes actively to the interpretation of repertory pieces through the study of sources and history. It is also at the heart of creative projects in music and dance.