The art of the melody and the lied
Teachers
Dorothea Röschmann and Burkhard Kehring
Karine Deshayes and Hélène Lucas
Christoph Prégardien and Ulrich Eisenlohr
Véronique Gens and Susan Manoff
Recipients
4 duets made up of singer/pianist
Presentation
The Musée d'Orsay and the Fondation Royaumont have joined forces to create an academy dedicated to the art of melody and lied, the first edition of which takes place during the 2018-2019 season. First of its kind, the academy seeks to help create a new generation of singers and pianists, whilst also creating links between the worlds of music and the visual arts.

Each year, four duos of singers and pianists, chosen by international auditions, are train over the course of four sessions at Royaumont, followed by a lesson in the history art at the Musée d'Orsay, allowing them to forge a connection between the museum's collection and the musical works studied.
A variety of public events are hold in parallel (master classes, teacher recitals…). At the end of the training, a CD of the winners is recorded and a concert tour is scheduled in France and abroad.


In 2022-2023, the fifth edition of the Orsay-Royaumont Academy will address the repertoire of French melody and classical and romantic German lied. The trainees will be supervised by the following duos: Dorothea Röschmann and Burkhard Kehring, Karine Deshayes and Hélène Lucas, Christoph Prégardien and Ulrich Eisenlohr and Véronique Gens and Susan Manoff.

In parallel to the musical training, a literary analysis of the poems set to music will be proposed by Thibaut Mihelich (professor of modern literature).

The participation in this workshop of several students from the Ecole des Hautes Etudes en Sciences Sociales will enrich the teamwork: by bringing the results of their research on the work and by participating in the rehearsal and creation process.
Calendar
Selection
Pre-selection on file and audition
The elements to be sent for the application files are the following: a one-page CV, a cover letter, one or more Youtube or Vimeo links with musical extracts, if possible related to the chosen training.
Closing date for applications
October 3, 2021
Auditions
London: November 17, 2021
Paris: December 8 and 17, 2021
Cologne and Berlin:

November 24, 2021 [attention, change of date]
Sessions
from August 1 to 7, 2022 with Dorothea Röschmann and Burkhard Kehring
from October 24 to October 30, 2022 with Karine Deshayes and Hélène Lucas
February 20 to 26, 2023 with Chistoph Prégardien and Ulrich Eisenlohr
from April 28 to May 7, 2023 with Véronique Gens and Susan Manoff
24 days of training – 168h
Public presentations
Fenêtre sur cour[s] the last days of training at Royaumont: August 7, 2022, October 30, 2022, February 26, 2023, May 7, 2023
Concert during the Royaumont Festival in October 2022
Recital tour in October 2023
Recording
---

In co-production with the Musée d'Orsay and B-Records for the recording.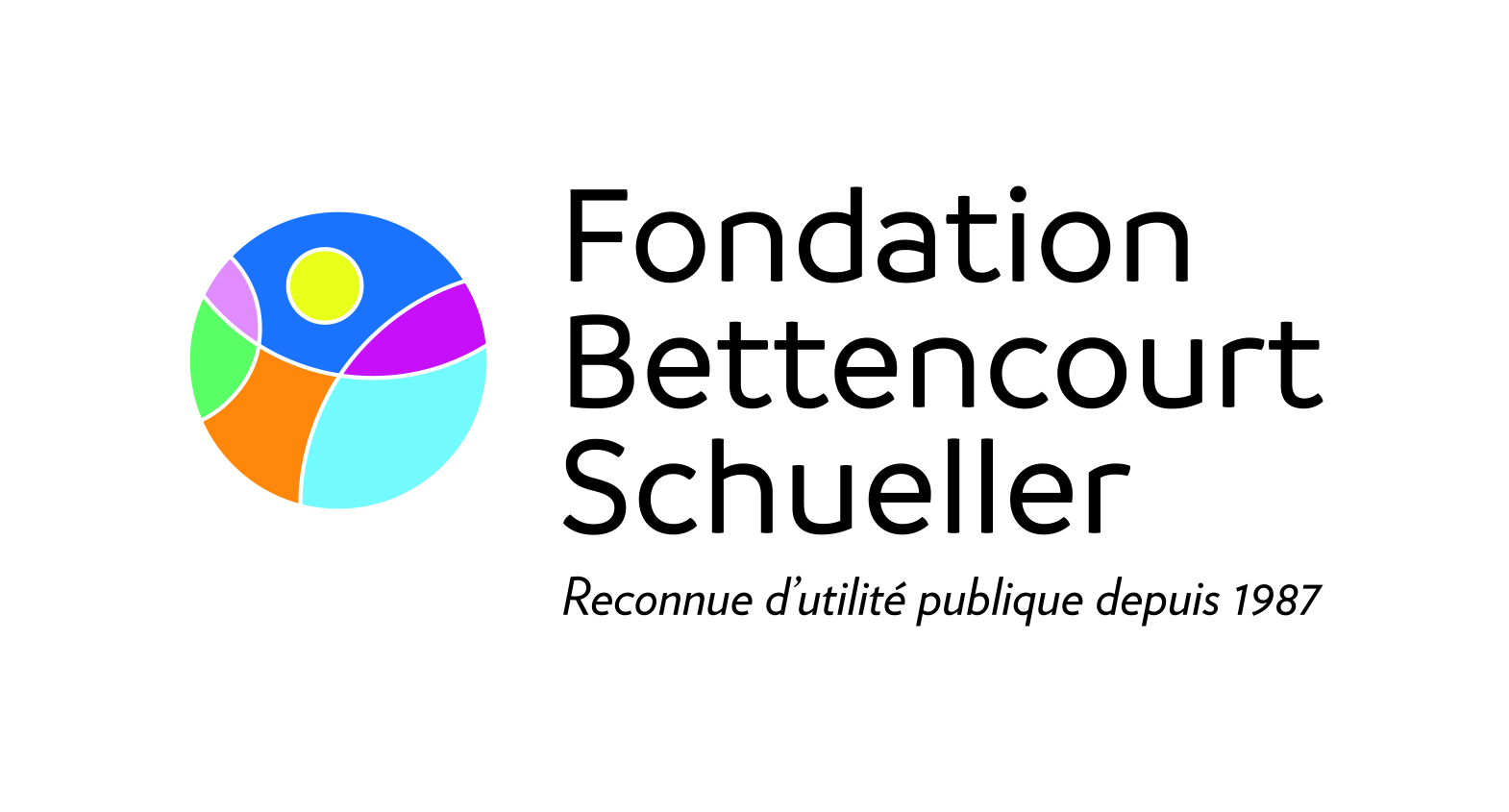 The Bettencourt Schueller Foundation is the main sponsor of the Voice and Repertoire Center of the Royaumont Foundation.